This photo shows the state of the art footing in the outdoor arena. It is also in the indoor arena, shown behind the outdoor arena. Ironstone is a premiere horse training/show facility.
All inquires welcome, please call (610)-367-6446 for additional information.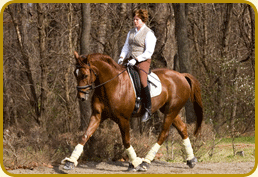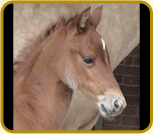 At Ironstone on occasion we have talented horses of all training levels for sale.
This is Ginho, 2010 cremello lucitano gelding imported from Portugal. Currently training all Grand Prix movements