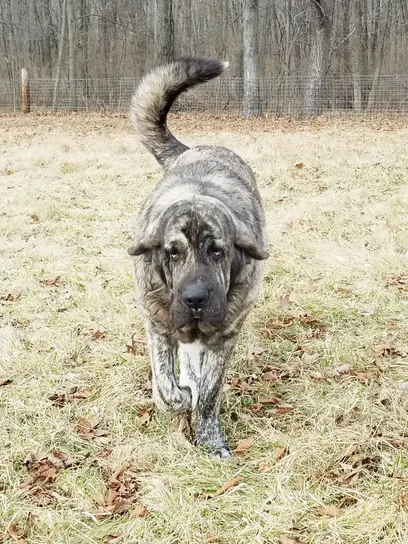 We're pleased to offer the following services in our Boyertown Veterinary Clinic:
We are open 9:00am to 6:00pm Monday through Friday and 9:00am to 12:00pm on Saturdays.
Our appointment times are 11:00am-12:00pm and 4:00pm-6:00pm Monday through Friday.
Boarding drop off and pick up times are 9:00am-4:00pm Monday through Friday and 9:00am-12:00pm on Saturdays.
Appointments
To make an appointment for your pet, please call us at 610-367-6446. Emergencies are accepted anytime our clinic is open. If you feel you have an emergency with your pet, please call us so that a staff member can advise you on your particular emergency.
Types of Pets Seen
Ironstone Veterinary Hospital, we can care for many types of pets:
Dogs
Cats
Rabbits*
Pocket Pets*
Birds*
Small Farm Animals*
Horses
Open Hospital
Ironstone Veterinary Hospital operates an open hospital. This means that our team welcomes owners to be with their animals during any medical procedure, whether a simple vaccination or a complex surgery.
Services
Bloodwork
Dental
Grooming
Boarding
Microchipping
Parasite Prevention
Wellness Care/Checkups
Vaccines
Cold Laser Therapy
Payments
Ironstone Veterinary Hospital accepts payment via cash, check, MasterCard, Visa and Discover Card. So that we can continue to provide you high quality service utilizing the best medical technologies, we request that payment be made at the time services are rendered., as we do not bill.
We provide estimates for all surgeries and hospitalizations. If you have not received an estimate, you are welcome to request one at any time for your expected charges.